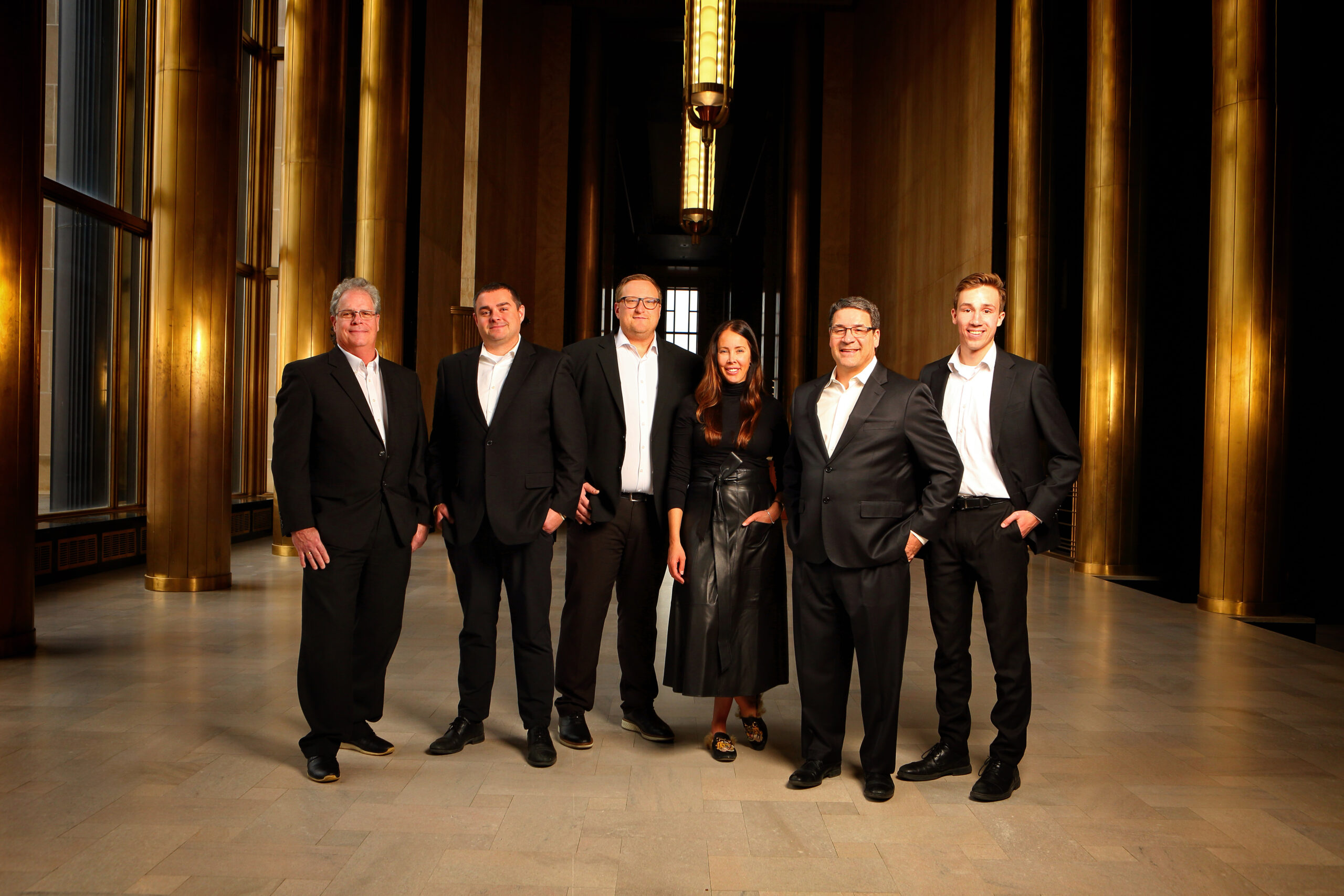 Guiding Great Business Decisions
Our Commercial Real Estate Brokerage Services help our clients navigate the complexities that come with commercial property sales and leasing. Your decision to buy, sell, or lease real estate or investment properties is a business strategy and Aspen Group is poised to help you succeed.
Our team has the right experience to ask questions from the start and perform market research to set you on the path to a successful property acquisition / disposition without wasting time and money. Draw upon our vast knowledge of the commercial real estate industry, including real estate law, property valuation and site selection.
The art of negotiation is alive and well at Aspen Group LLP. When you decide to buy or sell a commercial property, it's critical to move quickly and confidently. Our commercial brokers can remove road blocks, negotiate terms and conditions and finalize purchase agreements while working with all parties to keep the process moving smoothly.
Talk to us today about your next property investment