Full Service Commercial
Real Estate Brokerage
Driven by innovation and integrity, our team is dedicated to seeking opportunities and exceeding customer expectations through positive action, creative solutions, and an unwavering commitment to excellence.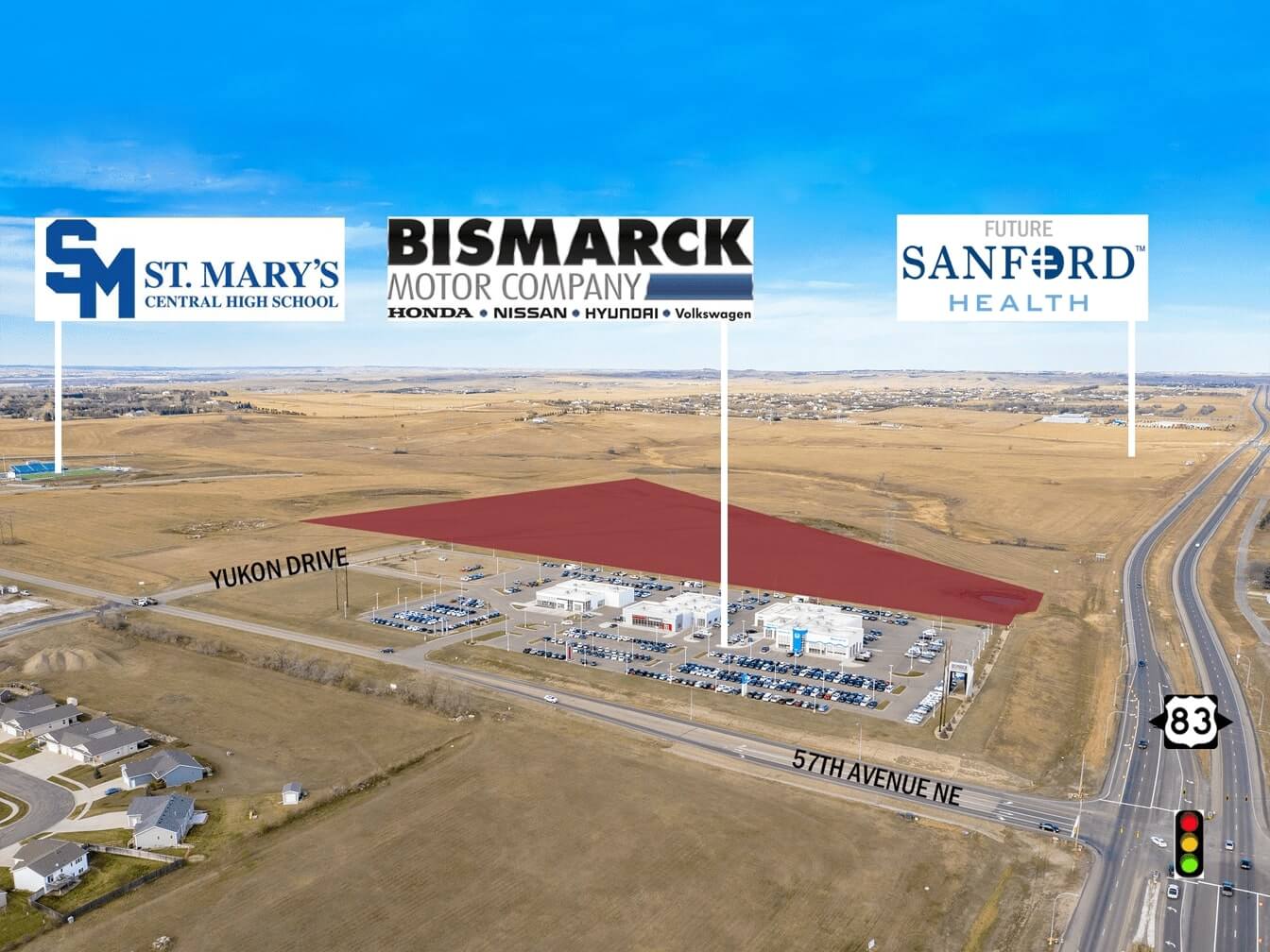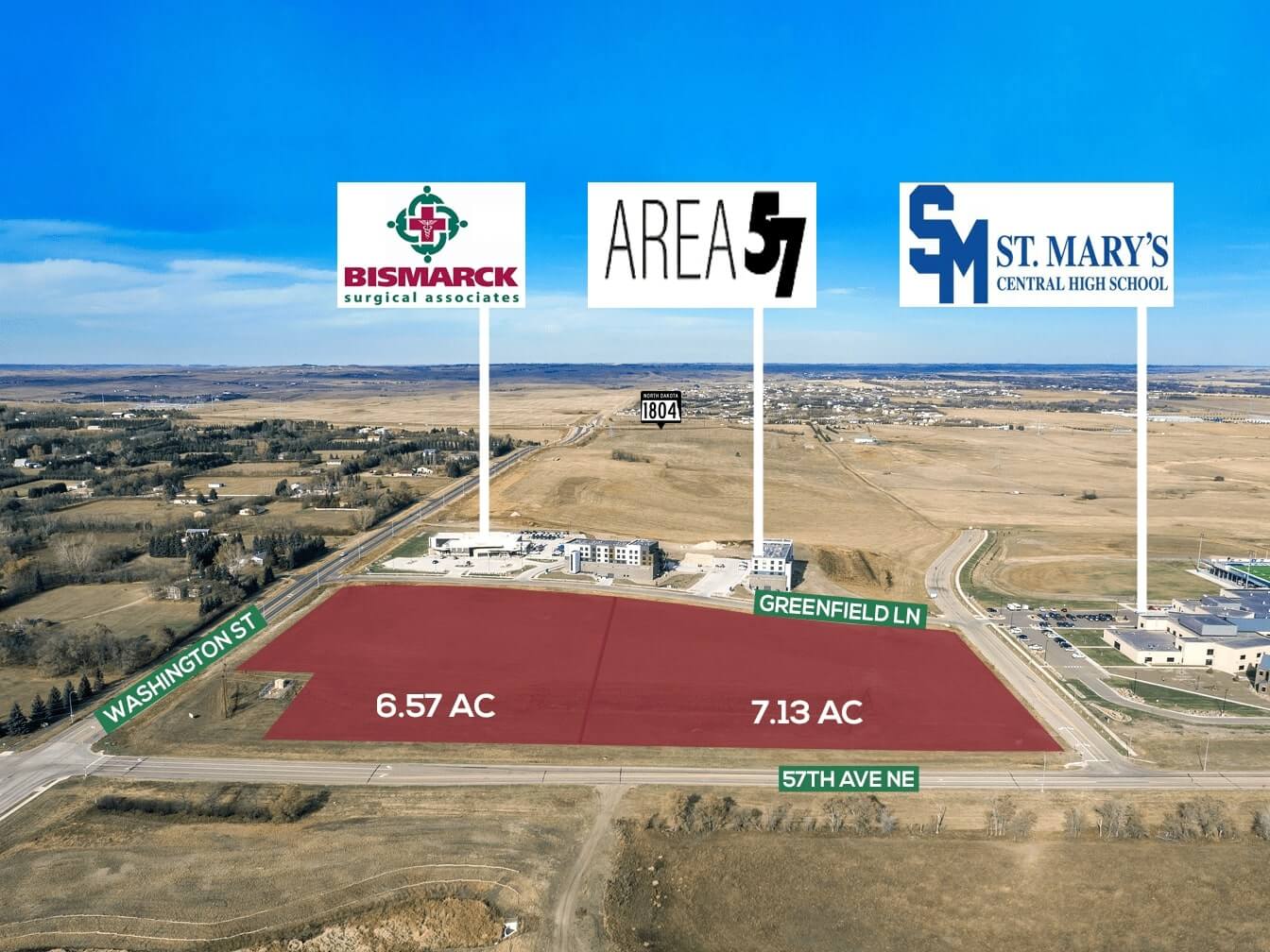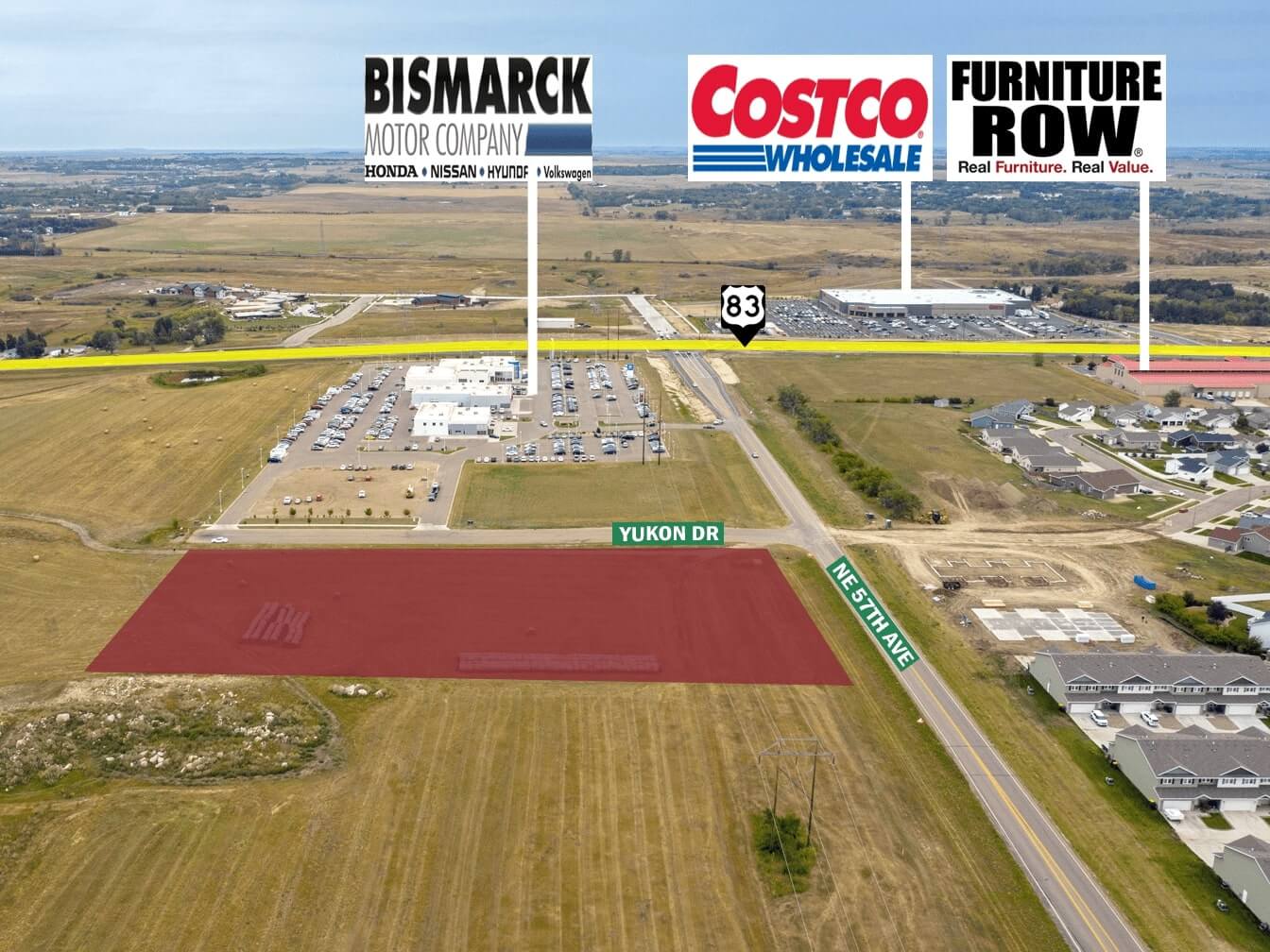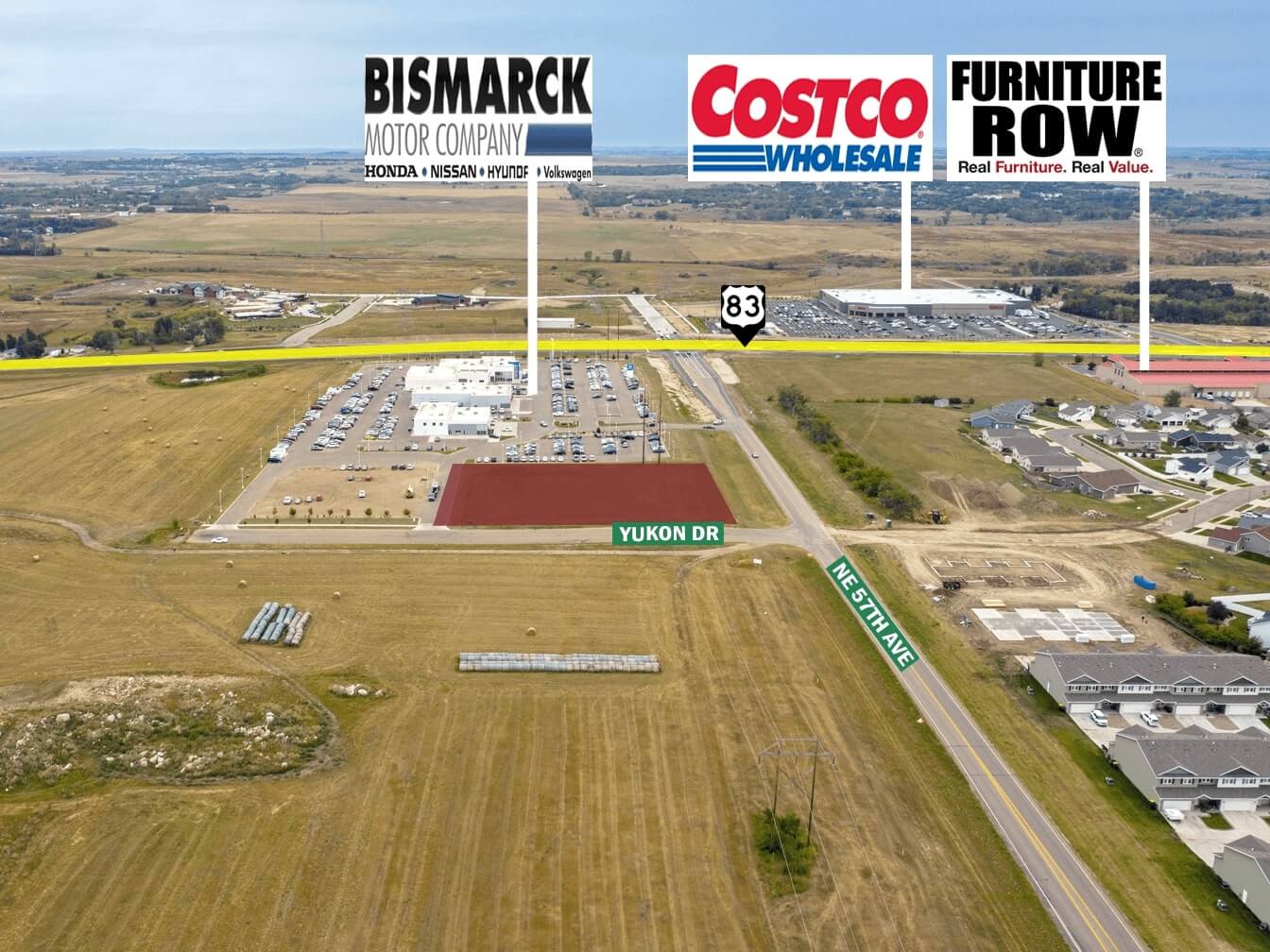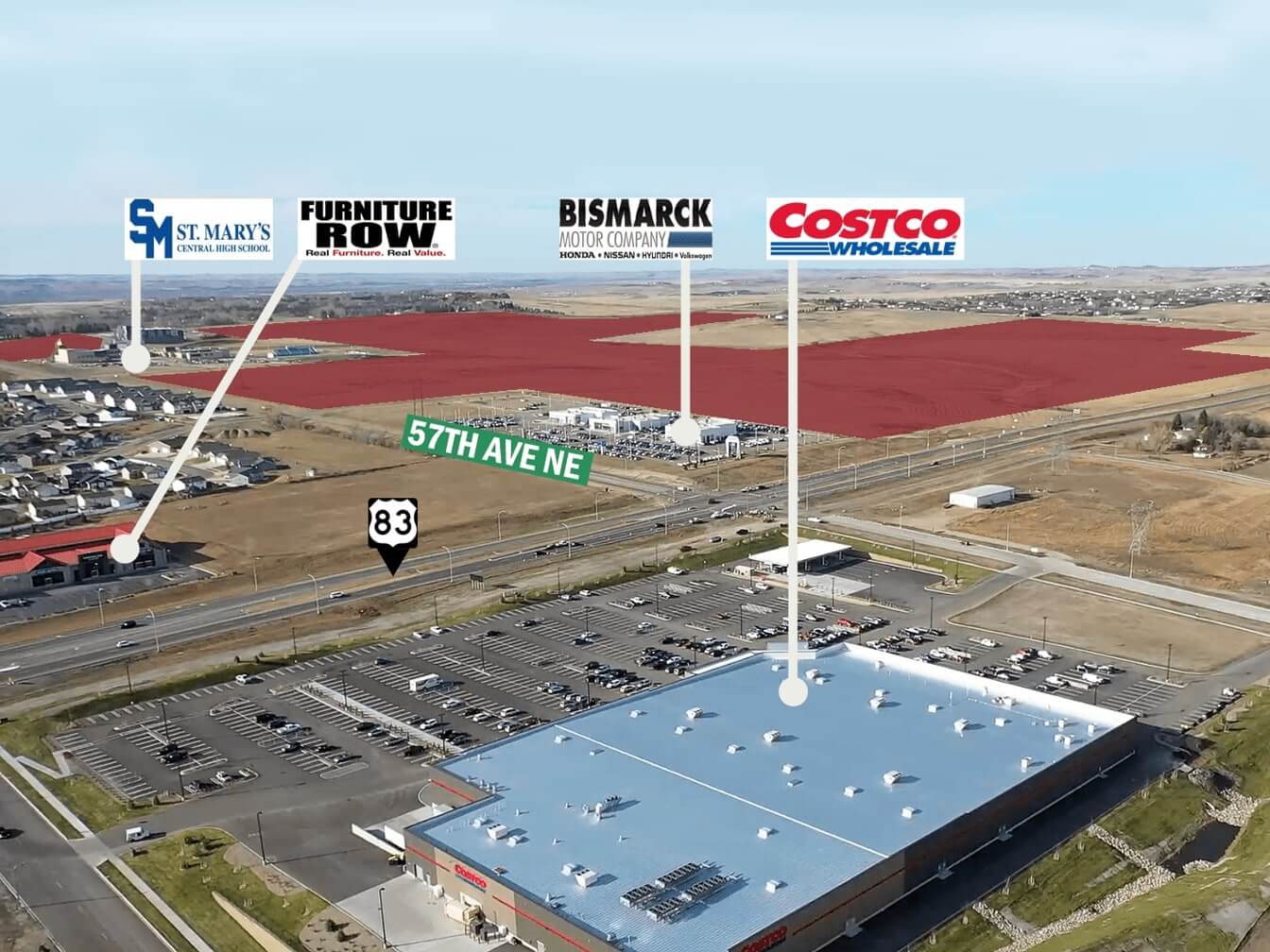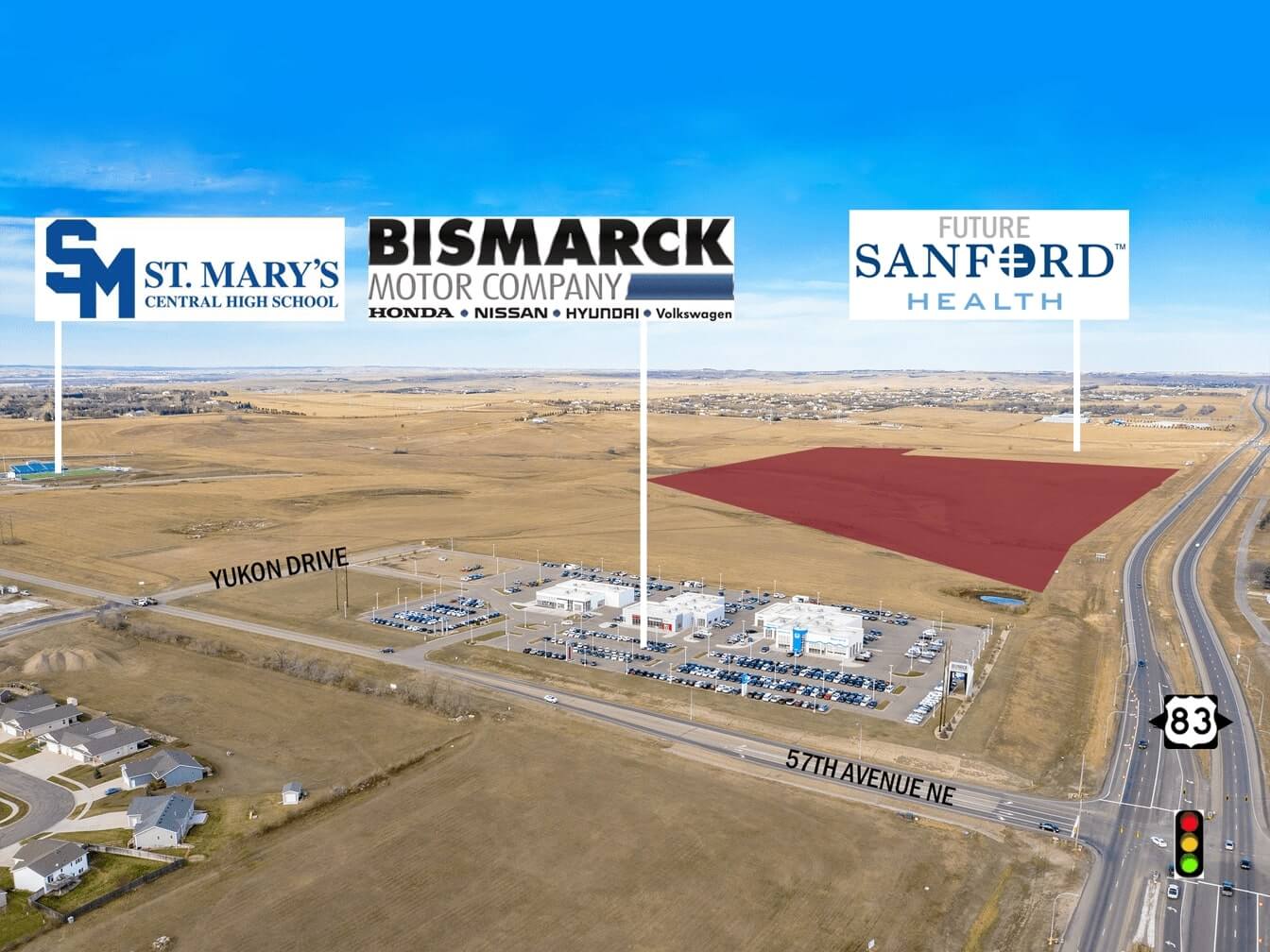 Our experience and unparalleled commitment to the Bismarck/Mandan area and surrounding communities means no one understands and appreciates the local real estate marketplace better than we do. Allow us to help you become a leader in commercial real estate decisions and investments.
Specializing in the buying, selling, and leasing of retail space, office buildings, and industrial structures for commercial ventures and business growth.
Facilitating the confidential buying and selling process of privately owned businesses to negotiate terms, mitigate risks, and heighten satisfaction of all parties involved.
Treating your construction venture as if it were our own, we will manage your project start to finish, paying attention to every decision and detail to finish on time and budget.
Proud To Have Worked With: