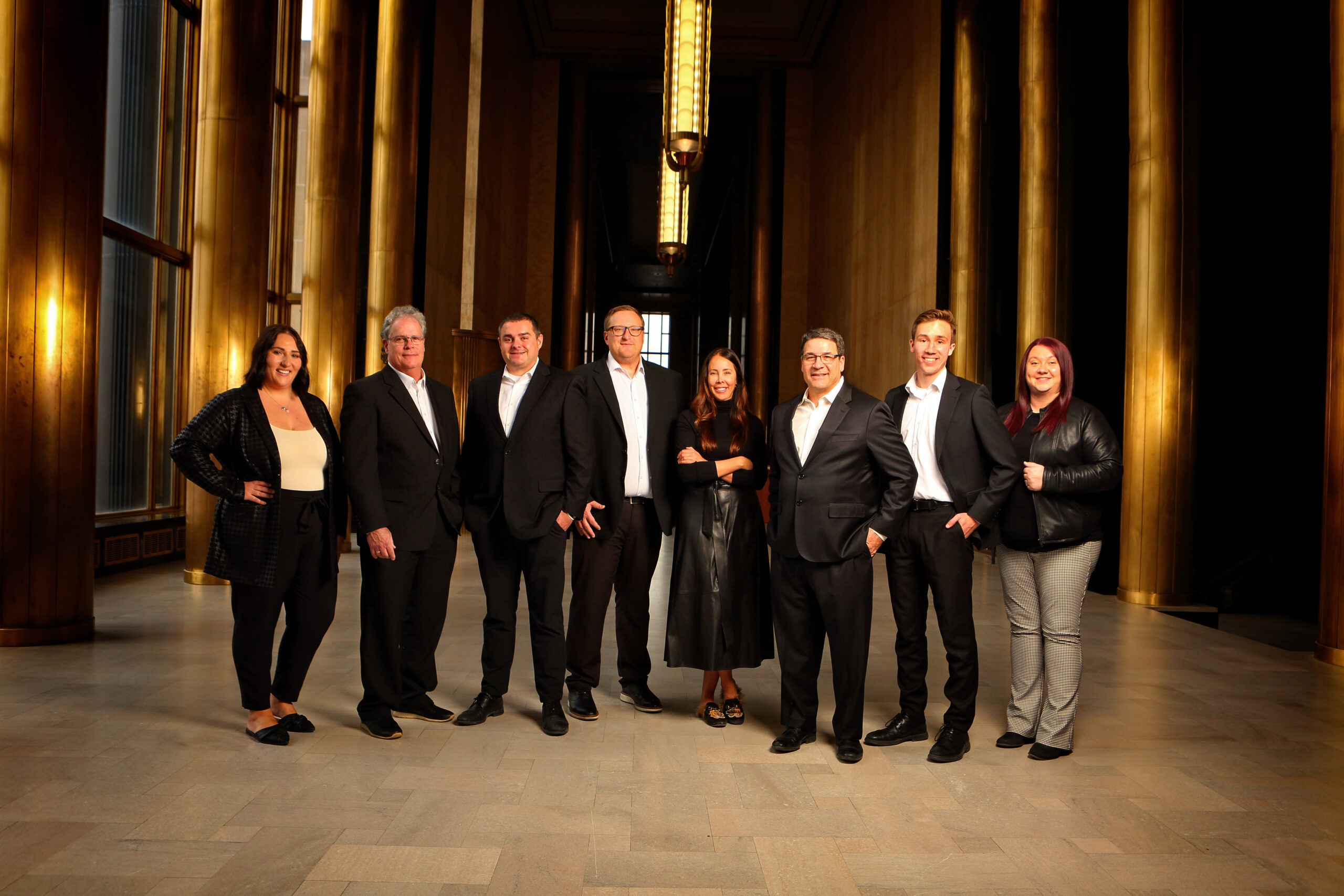 Aspen Group is a full-service commercial real estate brokerage firm
Aspen Group LLP is located in Bismarck, North Dakota, and serves the Bismarck/Mandan area and several other North Dakota communities. Founded in 1999 by Mathew Reichert, Broker/CCIM/Partner, our tradition of supplying high-quality real estate services to the region continues to be the primary focus of everyone on our team.
Our vision for Aspen Group LLP is to continue to grow in strength as well as stability, by integrating commercial real estate, construction management, and business brokerage.
The Aspen mission is to offer our expertise to the area by seeking opportunities, being dedicated to our values, and exceeding customer expectations through positive action, creative solutions, and unwavering commitment to excellence.
Integrity
Innovation
Opportunity
Service
To successfully sell or lease a property or a business, it's critical to know who is most likely to purchase or lease that property or business. We believe in knowing the market better than anyone else. That means knowing what is going to happen, as well as what has happened. Our market analysis and unwavering commitment to success is what will help produce the results you need.